EVERYONE CAN DANCE
INCLUDING YOU!
We Dance Pop runs dance classes for adults with no previous dance experience. Our classes are relaxed, non-stylised, and gender neutral.
In 2020 you can learn fun dance routines to great pop songs!
All classes are 7-8pm at:
St. Hilda's East Community Centre
18 Club Row
London
E2 7EY
Nearest stations:
Shoreditch High Street (0.1 mile)
Old Street Underground (0.6 mile)
Hoxton (0.6 mile)
Bethnal Green (0.8 mile)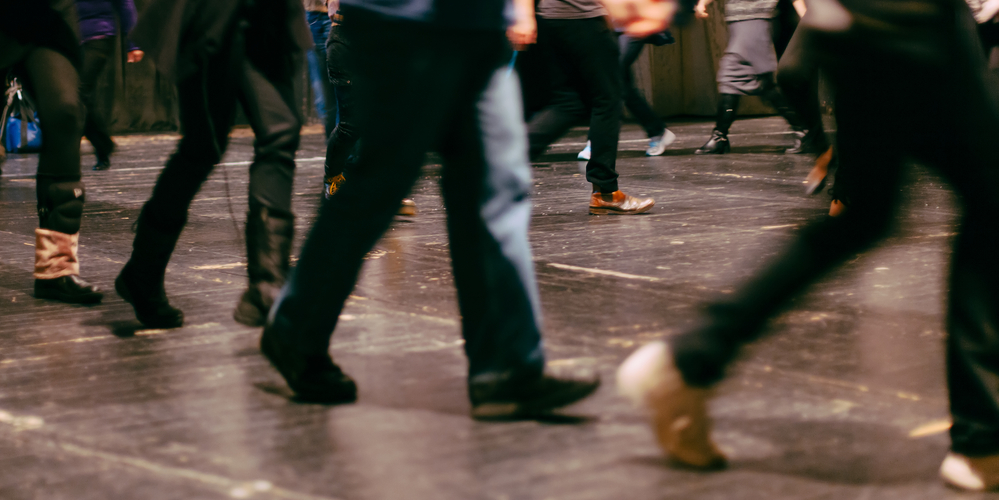 You will learn:
a simple dance routine
the structure of the song we're dancing to
basic dance principles
a range of dance moves which may include traditional dance moves, ones we've created, or moves you create during the class
Our classes are designed for people with no previous dance experience.
Most everyday clothing would be suitable, but it's worth keeping in mind:
you should wear comfortable shoes and not high heels
you may sweat - our classes aren't fitness classes, but you will be moving throughout
clothing which doesn't restrict movement is best