Develop your dancing with our weekly dance classes for adults. Learn a routine to a great pop song!
Mondays 7pm - 8pm in Shoreditch (St. Hilda's East Community Centre; Google Maps)
Prices:
1 class: £10
2 classes: £19 (£9.50 per class)
4 classes: £29 (£7.25 per class)
5+ classes: £7 per class
All classes are sociable, gender-neutral, and suitable for beginners.
1 November
Billie Eilish - bad guy
8 November
The Weeknd - Blinding Lights
15 November
Britney Spears - Toxic
22 November
BTS - Dynamite
29 November
Mark Ronson & Bruno Mars - Uptown Funk
6 December
Queen - Don't Stop Me Now
13 December
Sugababes - Round Round
20 December
Wizzard - I Wish It Could Be Christmas Everyday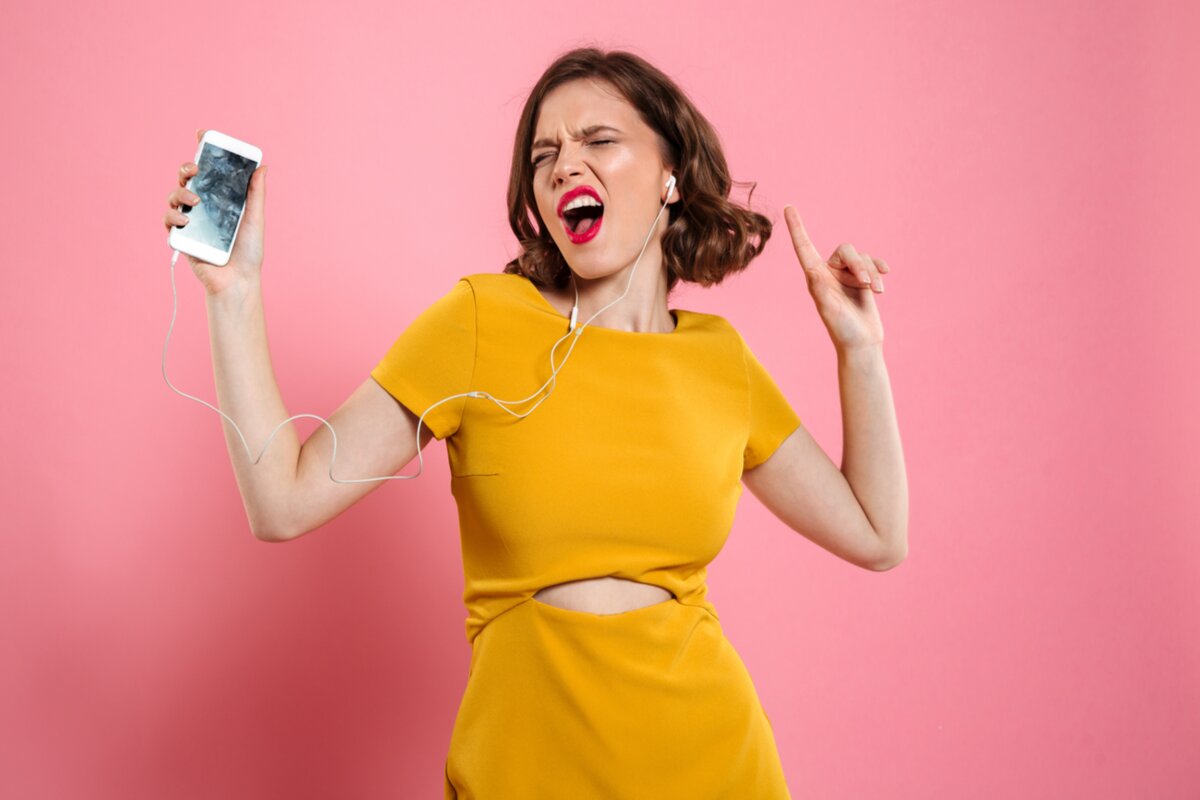 In every class you will:
learn a range of dance moves you can add to your repertoire
learn about song structure and dance principles so you have the language to talk about music and dance
have fun with new friends who are also developing their dancing